The BIG Announcement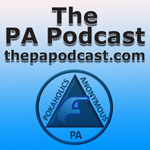 What started out as a one time event on Facebook has grown… and grown. First it went to a monthly event, then to a group and now… WE'RE A PODCAST!
That's right. The Pokaholics Anonymous team has come together and will be creating a Podcast. We'll handle your:
Confessions to Father Brian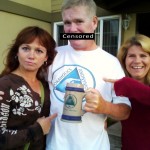 Tag's Cooking Corner
Jen's (AKA Bony Fingers McGee) Chick Clique. For a real photo, click here: "What'cha Doin?"
We will announce the date of the first podcast soon. Stay TUNED!